COMPETENCE CENTER IN MENTAL HEALTH ADVANCEMENT
We offer support in striving for balance and coping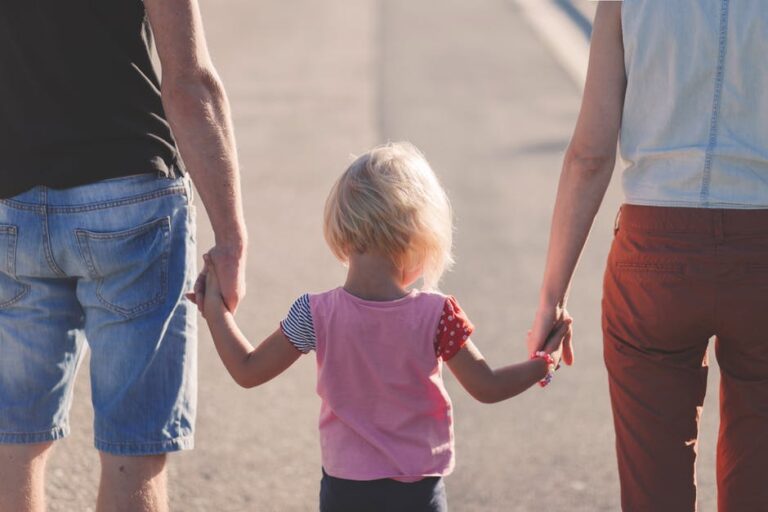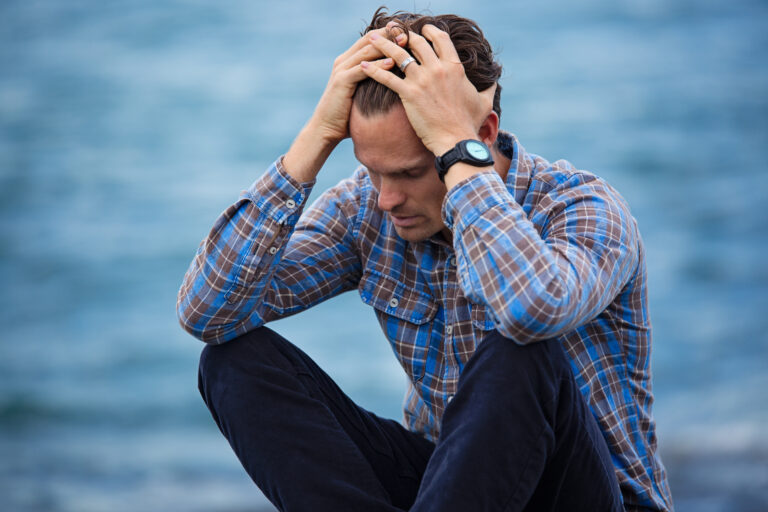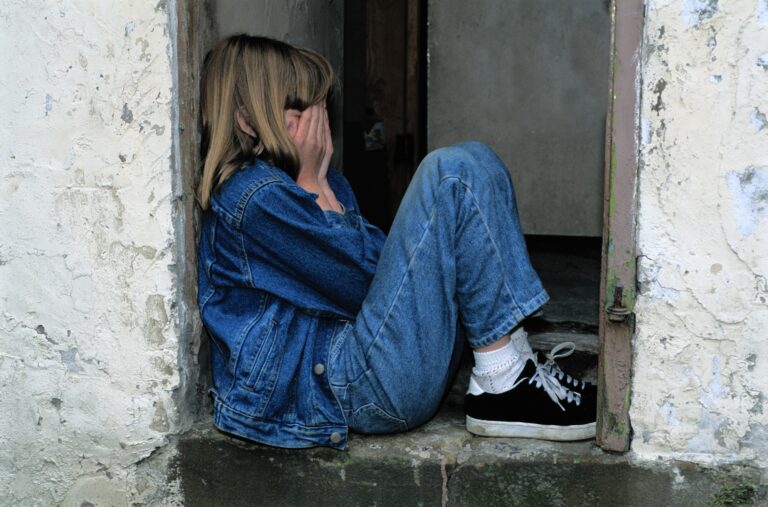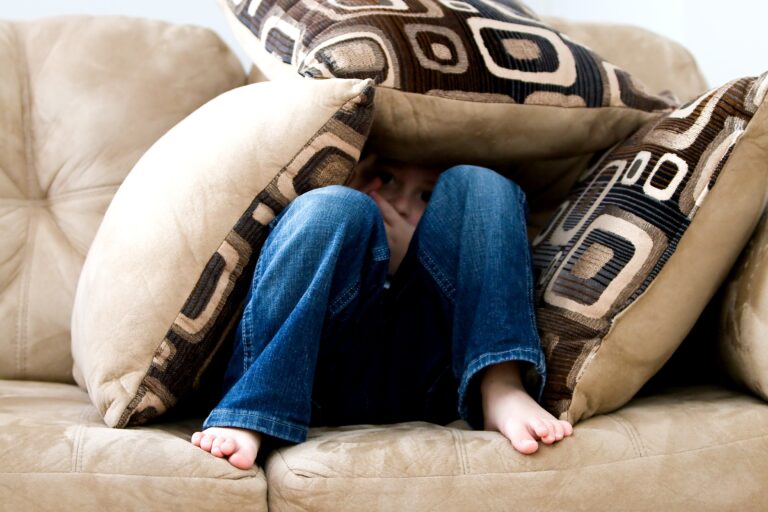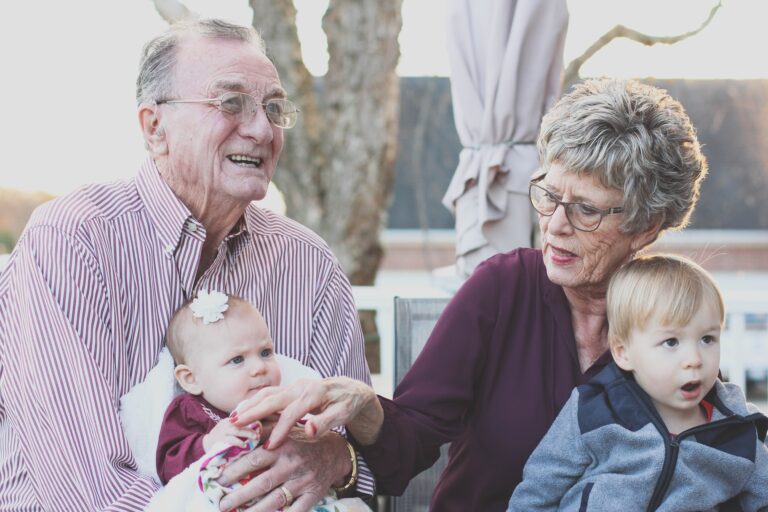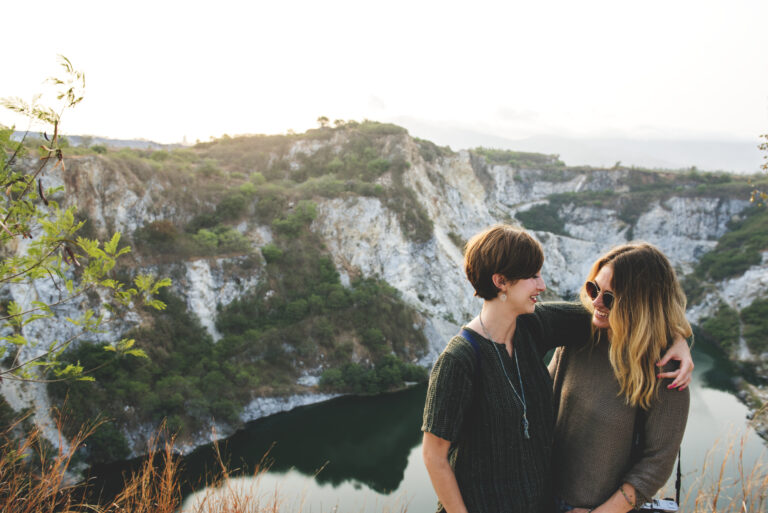 FAMILY THERAPY &
FAMILY COUNCELLING
COUPLE THERAPY &
SEX COUNCELLING
PSYCHOLOGICAL COUNCELLING
CREATIVE THERAPY
"WORK AT THE CLAY FIELD"
GROUP WORK PROGRAMME "CARING DADS"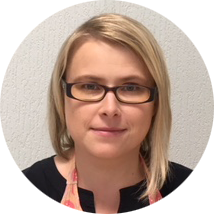 Creative therapist
Psychosocial councelor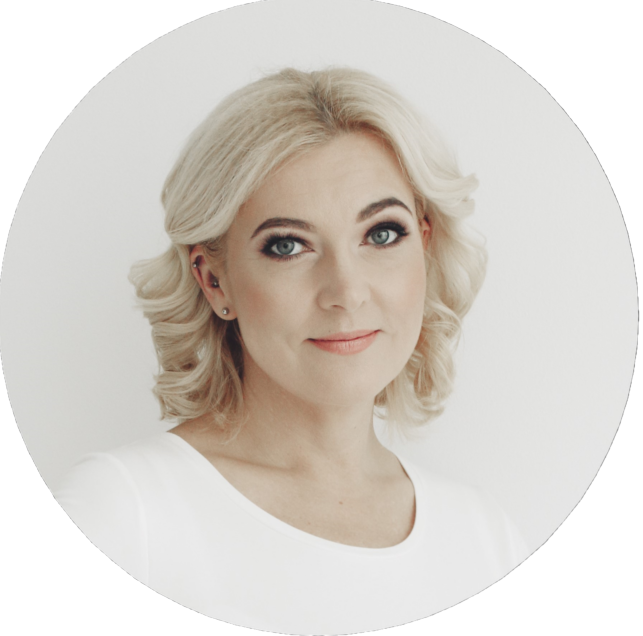 Family councelor
Psychosocial councelor 
The Competence Center for Mental Health Advancement (the abbreviation in Estonian is VAITER) was born of a worrying fact that people in Estonia are massively miserable: depression is widely common and in average every other day one person decides to end ones life. Tens of people suffer from violence and in average one minor is being sexually abused every day. Wounds are left to bodies and souls and very often it is difficult to gain back the normal life. 
Our aim is to support You on your road towards balance, coping with your life and confidence. 
* * * * * * * * * * * * * * * *
Improving the state of mental health in Estonian society through customer-centered and innovatively designed services, respectful collaboration, and effective prevention activities. 
* * * * * * * * * * * * * * * *
The most important values ​​that we want to carry and pass on to you are: good mental health, balance in ourselves and in our relationships, happiness, well-being, self-confidence, peace of mind, sense of security, spiritual stability, support, cooperation, versatility of life, tolerance and activities that really matter in life.